Discover Crete Running!
Ancient and exotic, the Greek island of Crete is a world onto itself. As the largest island of Greece, you will run amongst the remnants of brilliant civilizations, marvel at the shimmering windswept sea, be swept up and captivated by impressive mountainscapes and deep gorges, and delight in the island's legendary food and hospitality. Come and run on the island where Greek Gods still roam.
Group Date 1:

 September 23-30, 2023

Group Date 2:

 October 23-30, 2023
2024 Tours Dates
April 20 – 27
May 18 – 22
Sept. 28 – Oct. 5
Oct. 19 – 26
2025 Tours Dates
April 19 – 26
May 17 – 24
Sept. 27 – Oct. 4
Oct. 19 – 25
7 nights at 5* half board (breakfast-dinner) & accommodation taxes

Meticulously planned running and walking routes, all vetted and approved by renowned Greek-American ultrarunner, Dean Karnazes

Daily running distances range from 5 miles to 13.1 miles (half marathon)

Walking distances are typically 3K to 5K, with shorter options available

Official Greek tour guides (English-speaking) day 2 & day 7

Expert Local Run Directors

Entrance fees in archeological sites

Day 2 activity: Olive Oil tasting & tour & Lunch in Olive Estate

Day 3 activity: Forest Stone Built House pezoulia - three cultural activities (Cretan cooking, bread making, Raki distillery)

Day 3 entertainment: Stone Built House -Cretan music & dance live during lunch

Day 3: Cretan rich lunch & beverages

All START/END points (Kafenia stations) for Days 4, 5, 6, 7 including 2 water stations & 4 Traditional Meze Lunches at the end of each run

Private traditional boat "trehantiri" including water & drinks, Spinalonga

Seafood light Lunch & Ouzo in Plaka village

Arrival Transfer by private Mercedes taxis from Heraklion airport-Galaxy Hotel (per taxi/ per couple)

Full use of hotel gym, workout facilities

Departure Transfer by private taxi from Elounda-Heraklion airport

All transportation, including professional English-speaking drivers, luggage transfer and transportation insurance

Backcountry transportation via Jeeps, Land Rovers or Range Rover with professionally trained English-speaking drivers
Air tickets

Alcoholic beverages & soft drinks during dinners at the hotels

Personal expenses & tips

Running gear and equipment

Spa services available at additional cost

Personal insurance /Travel Insurance /Accident Insurance or any other insurance is related to the package or insurance related to loss, liability or damage to personal property

Everything not listed above
Arrival in Heraklion airport
Accommodation at the 5 Star Galaxy Hotel
Dinner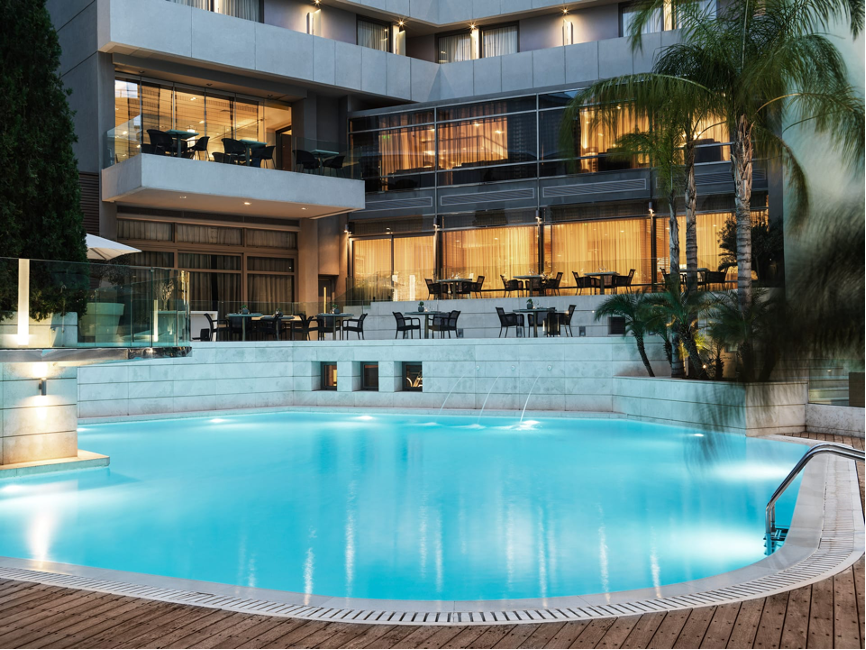 Meet & Greet with English speaking official guide
Visit and tour of the historic Knossos Palace
Olive Oil tasting at Spilia village
Afternoon shakeout run/walk
Accommodation at the luxurious Elounda Beach hotel (September Group) Numo Hotel (October Group)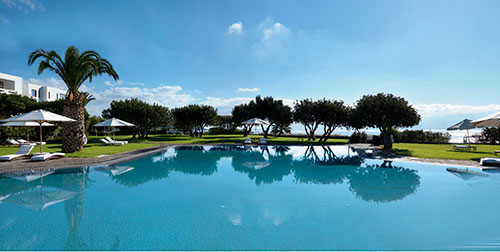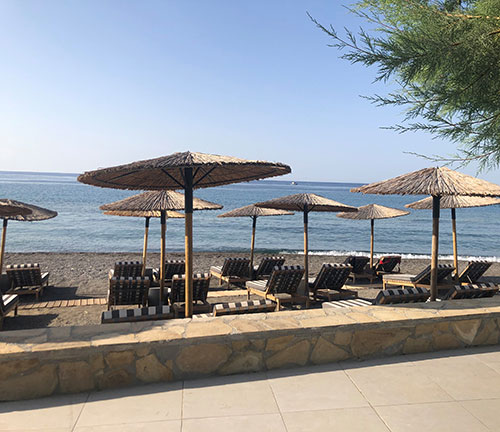 Forest run/walk in the enchanting mountains of eastern Crete, concluding with a traditional cultural experience and regional food and drink.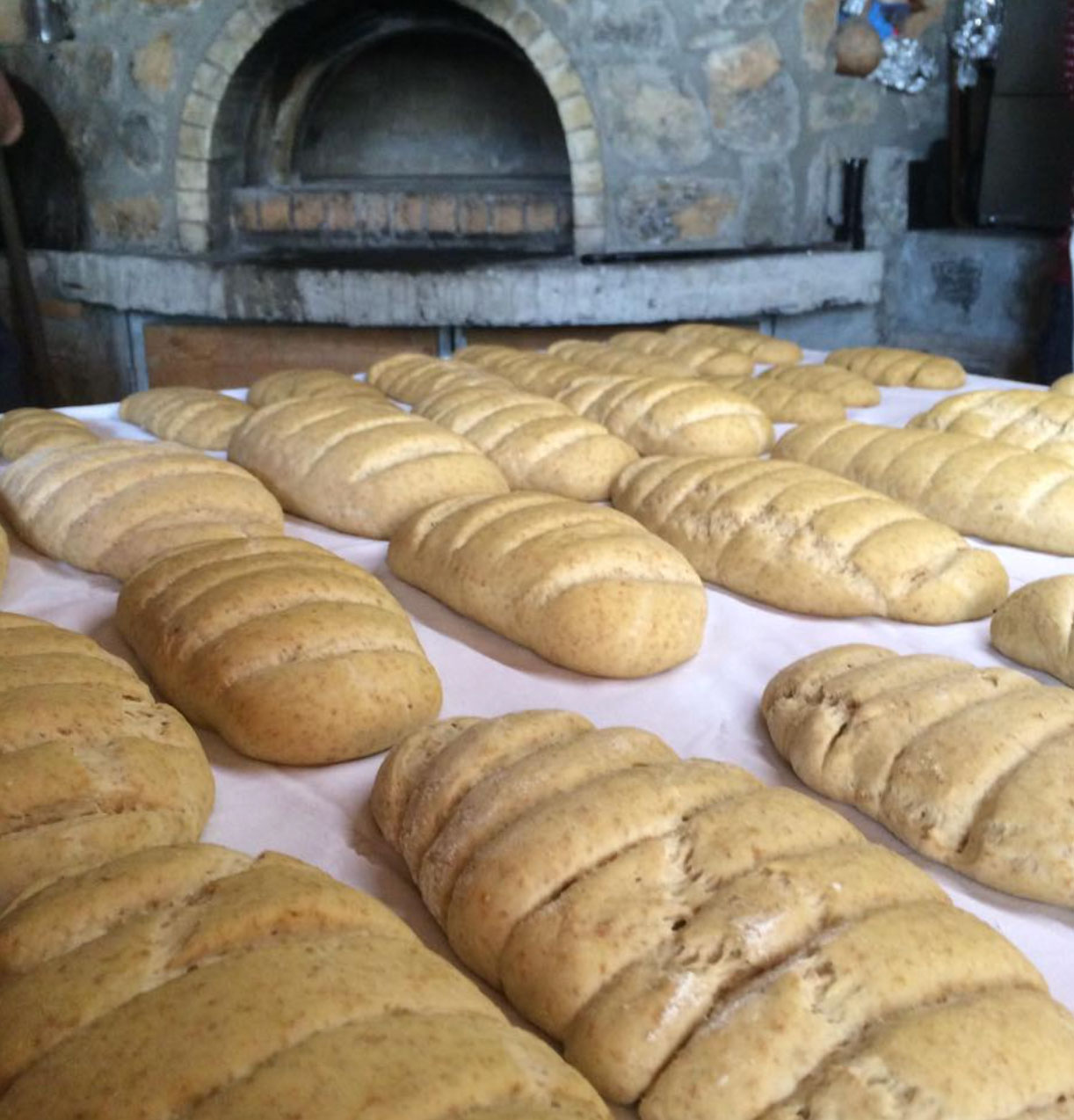 Run/walk through quaint Cretan villages overlooking the azure Libyan Sea with a traditional Meze lunch.
Accommodations at the award-winning Elounda Beach Resort.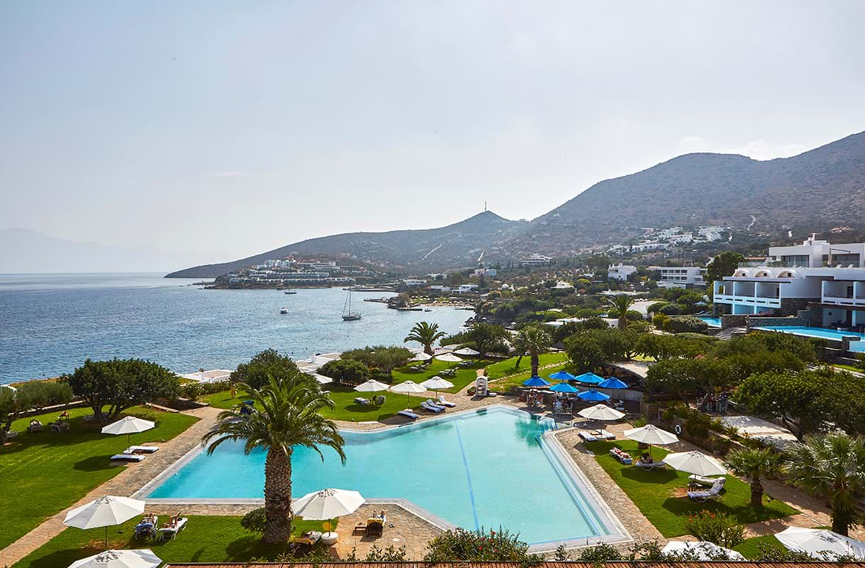 Travel into the hills above Mirabello Bay for a breathtaking run/walk that meanders through dense pine forests, traverses epic ridgelines at an altitude of 1,300 feet above sea, and concludes at a charming Greek township for lunch.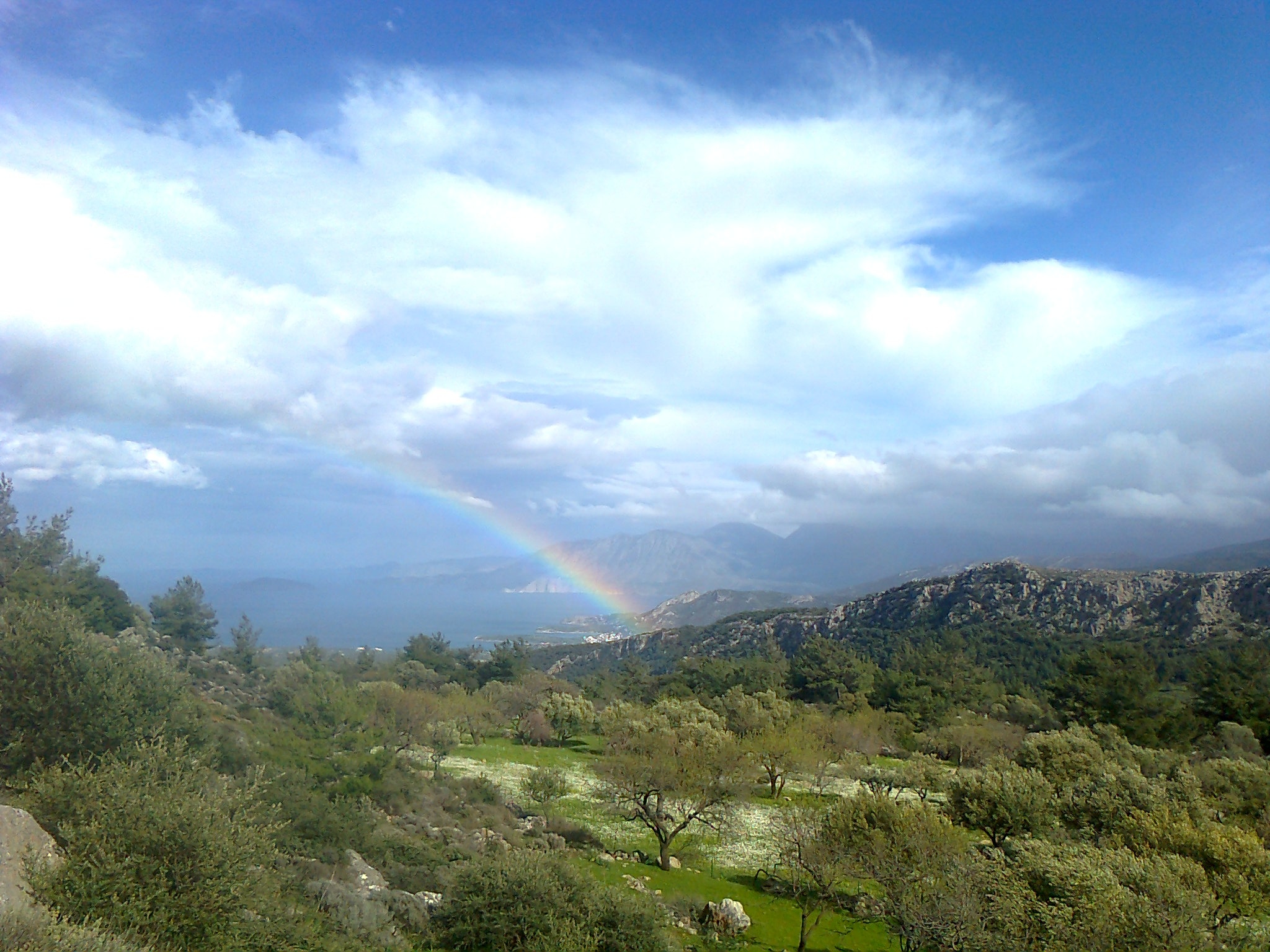 A coastside Run/walk that will enliven the senses and delight the soul. Along the way you will pass fishermen mending their nets, seaside tavernas filled with cheering revelers, and beautiful beaches with crystal clear waters.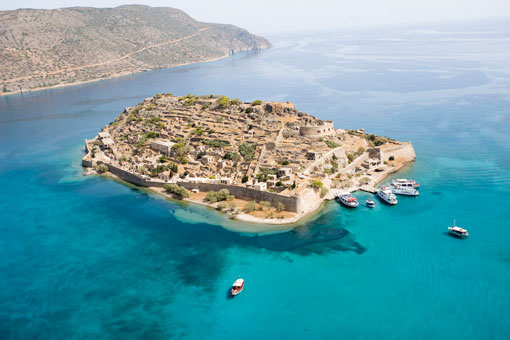 Recovery and relaxation day at a stunning coastal islet. Self-directed activities concluding with a private boat tour with you and your other guests.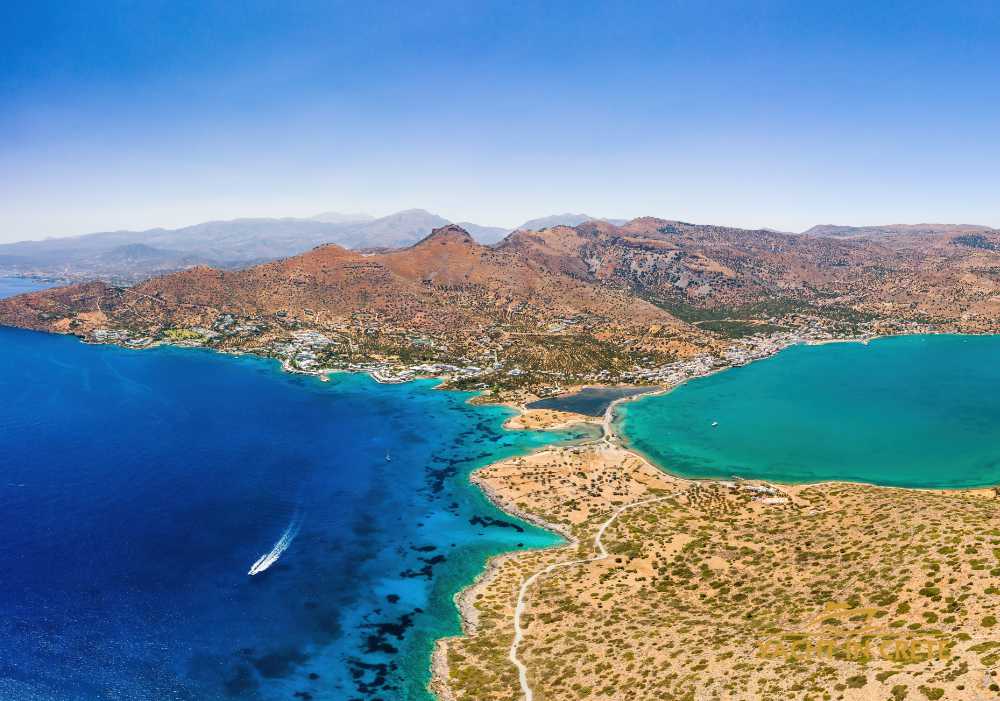 Check out & Departure transfers