3 Tours
Sort by
Title
Price
Rating
Availability date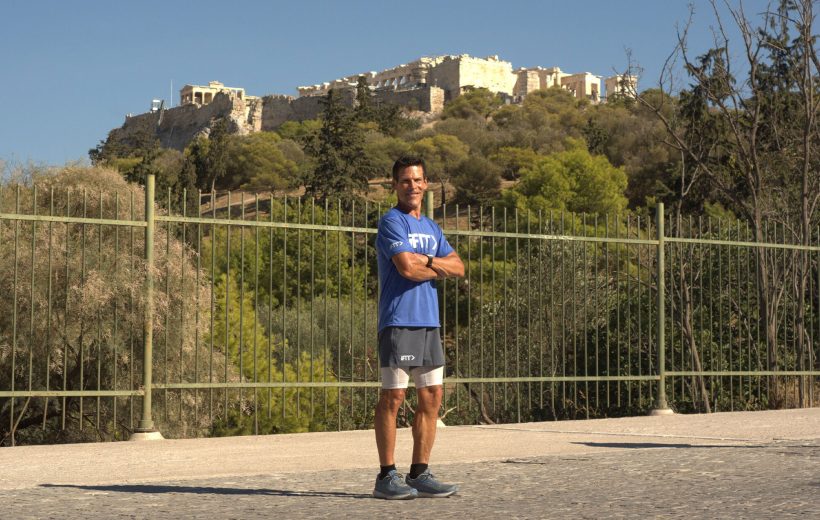 Scholars call Greece the cradle of Western Civilization, and Athens was the cultural epicenter of ancient Greece. You'll run through those same pathways Socrates, Plato and Aristotle once roamed discussing...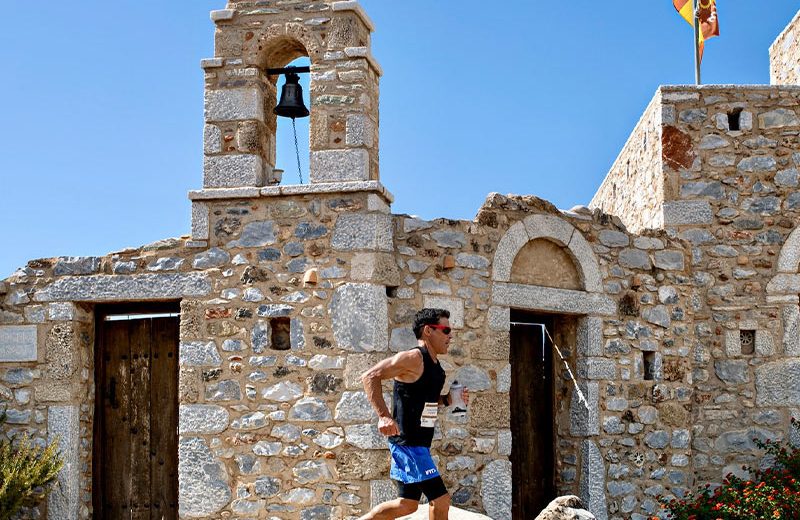 Discover Crete Running! Ancient and exotic, the Greek island of Crete is a world onto itself. As the largest island of Greece, you will run amongst the remnants of brilliant civilizations,...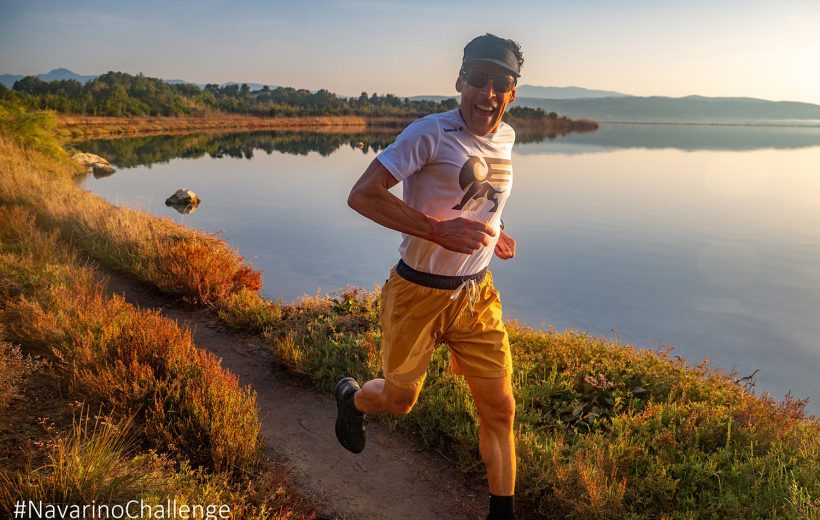 Birthplace of Homer, the Peloponnese region of Greece is steeped in history and abounding with natural wonder. From the craggy pine forested mountaintops of Taygetos, where the ancient Spartan fighters...